Services
Professional Reference Check
Back up your hiring decision with in-depth insights gained from references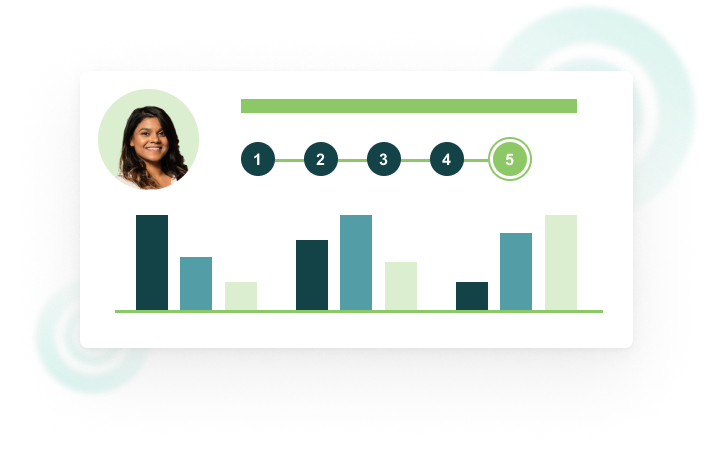 Why Certn Lime reference checks?
Assessing and confirming candidates' skills, experiences and personal characteristics with past employers and references is a critical, yet time-consuming step to determine whether they're the right fit. Certn Lime utilizes AI-powered technology backed by an expert verification team to take the burden off your shoulder.
No hassles of arrangements with candidates and their references
Accelerate your hiring decision with fast reference reports
Save time and hiring resources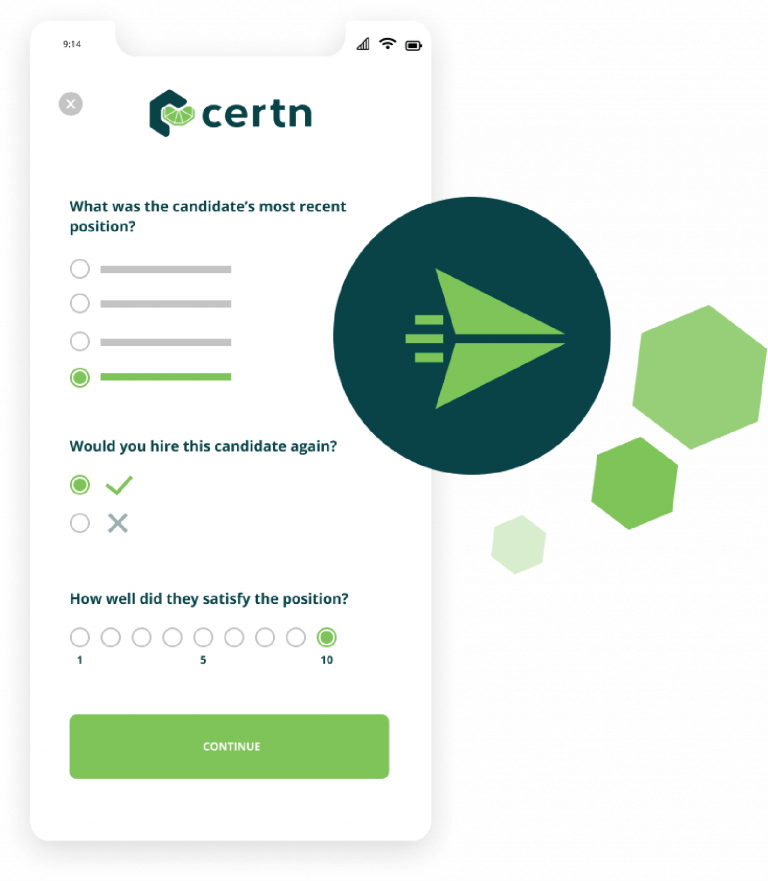 How it works:
Automated email reference checks
This type of reference check is fully automated to deliver fast and effortless results for you, candidates and references. The application status and steps are tracked in your Certn Lime dashboard.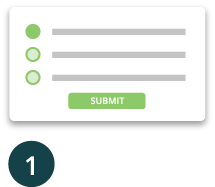 You:
Simply utilize our customizable default questionnaire and add any question, from open-ended to multiple choices. Then, put the candidate's email to send the application.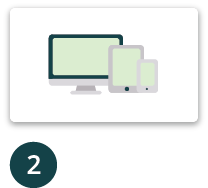 Candidates:
Candidates fill out their employment history and reference(s)' contact information on any device of their choosing.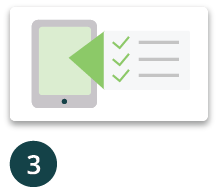 Reference(s):
They receive and complete the questionnaire using their own device.
Fully automated process & instant reports
Customizable questionnaires
Accessible from any device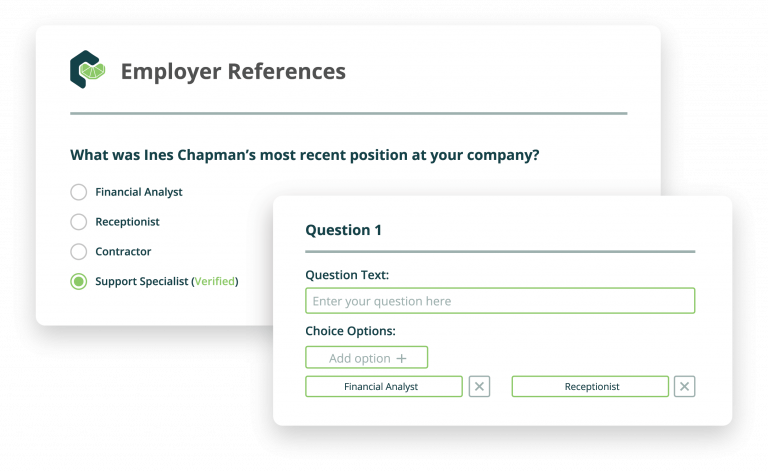 Phone reference checks
Similar to the Automated Reference Check, everything is fully automated from your side.
Once candidates receive the application and submit their employment history and reference(s)' contact information, our professional verification team arranges an interview with the reference(s). During the interview, our verification team asks your requested questions, meticulously takes note and reports reference(s)' responses. Once completed, you'll find thorough and reliable reports on your Cern Lime dashboard.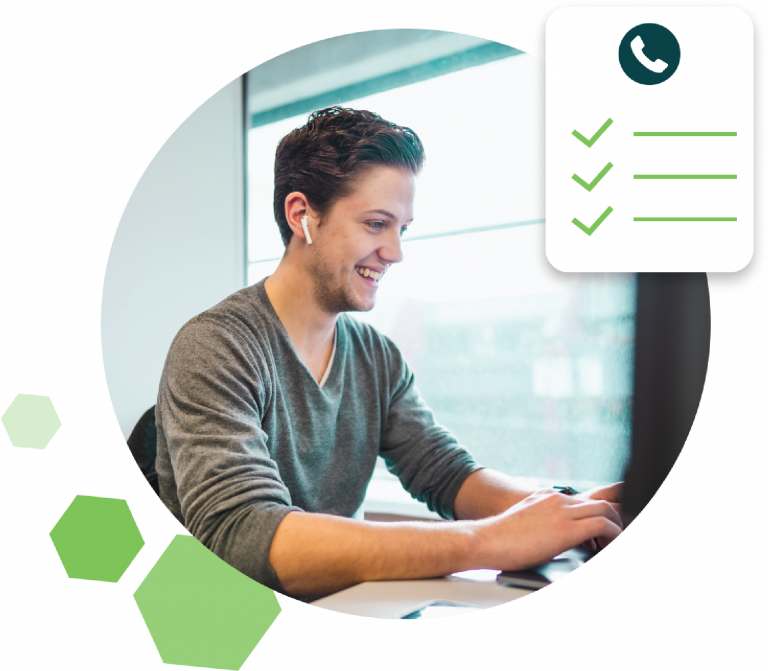 Start screening your candidates right away
Set up your account with a few clicks