Effortless self-service background checks for your business
Reduce your time to hire by 80% with the platform rated 'Easiest to Use', by the people actually using it.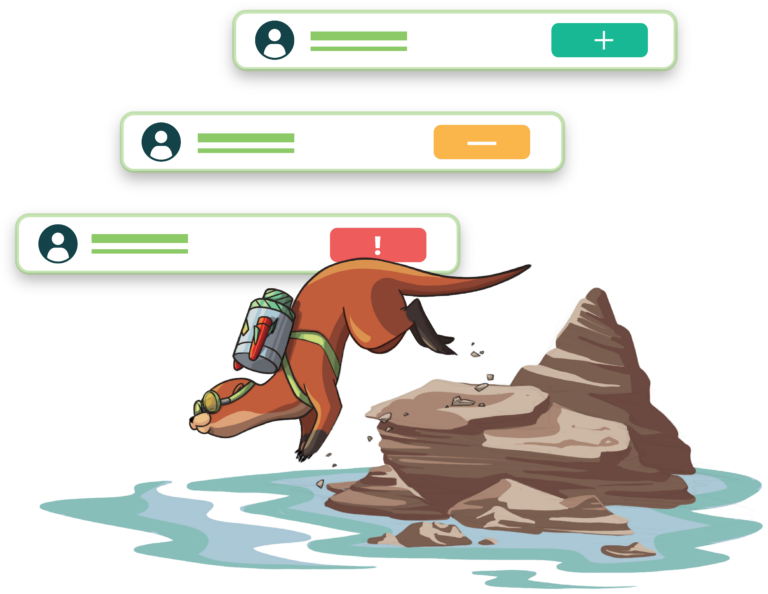 Trusted Globally By Millions Of Users
Smarter background screening
Faster Hiring
Hire up to 3x faster with automated candidate reminders
Instant ID verification with OneID technology
Account set up in just a few clicks
Effortless Workflow
User-friendly dashboard for you and your candidates
Order all your checks online
All-in-one platform to manage your entire screening process
Flexible Pricing
Free account set up with no minimum commitments
A la carte pricing – only pay for what you need
Customizable packages fit your business
US-based support
Free, local support is only a phone call away
Industry experts to help you stay compliant
Live chat for you and your candidates
Easy. The way background screening should be.
No more manual checks.
Hire dependable employees, fast and efficiently without the paperwork. Our easy online portal makes ordering checks and managing reports simple.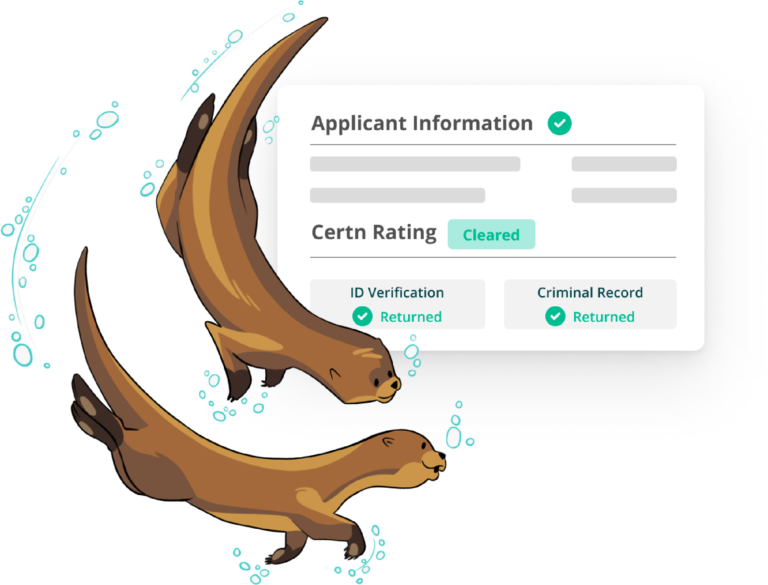 Reduce the time it takes to hire the right candidate
Our all-in-one platform reduces the time it takes to order, process, and manage background checks – meaning you get the right candidate in the right role, faster.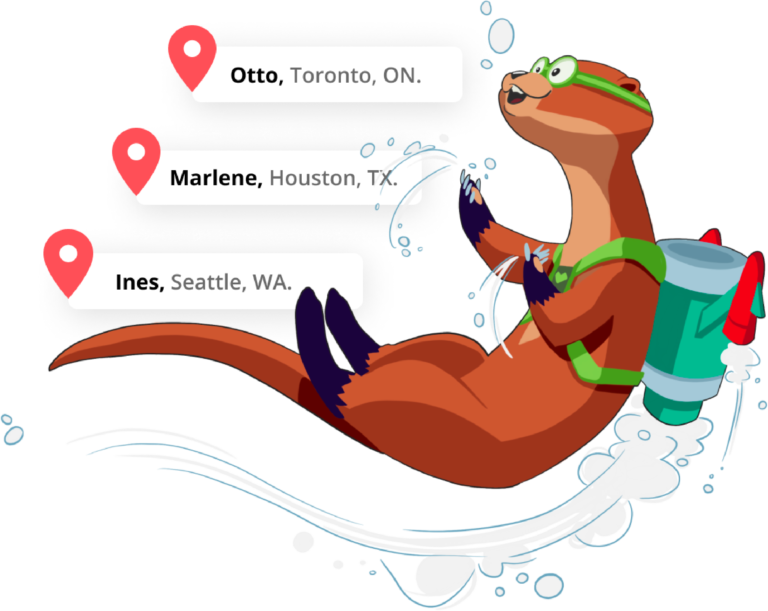 Protect your reputation with world class compliance
Reduce liabilities, legal risks and damage to your brand reputation with automated compliance to keep your checks fully in accordance with FCRA (Fair Credit Reporting Act) law.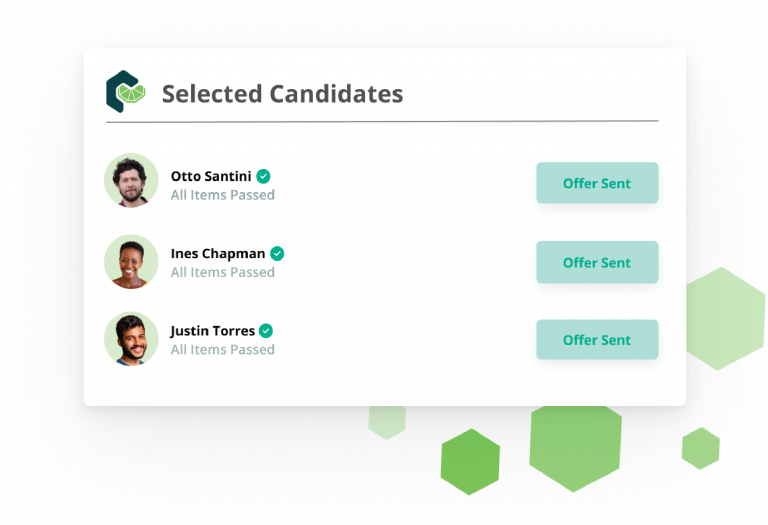 "Extremely efficient and easy. Certn really cuts down the time on the administrative side. All I have to do is add the candidate's email and it sends it off to the candidate and provides a very clean and easy-to-read report once it is complete. "
Create Your Account In Minutes
Screen candidates in 3 simple steps:
Choose from Certn Lime's background screening services (criminal checks, credit checks, ID, education and employment verifications)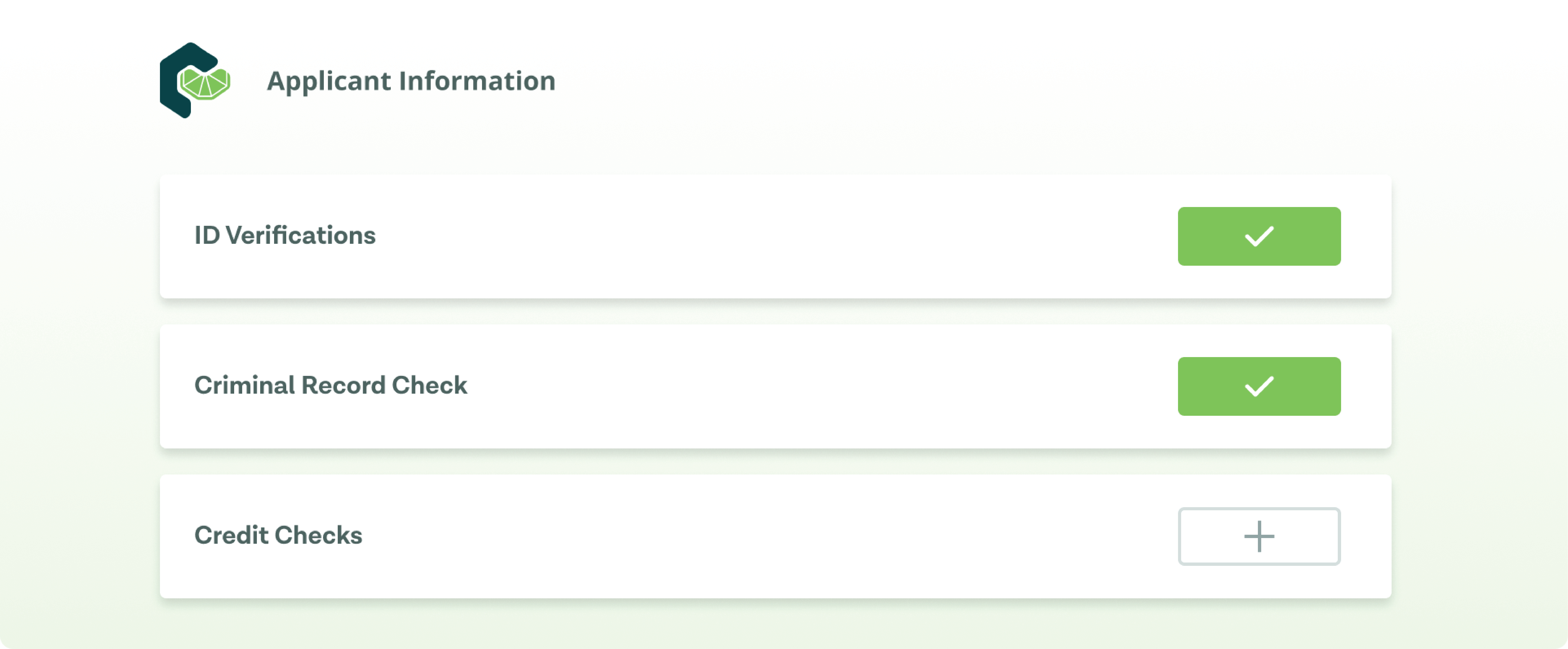 Email an application to your candidate directly from the Certn Lime platform. You can track your candidate's progress in your dashboard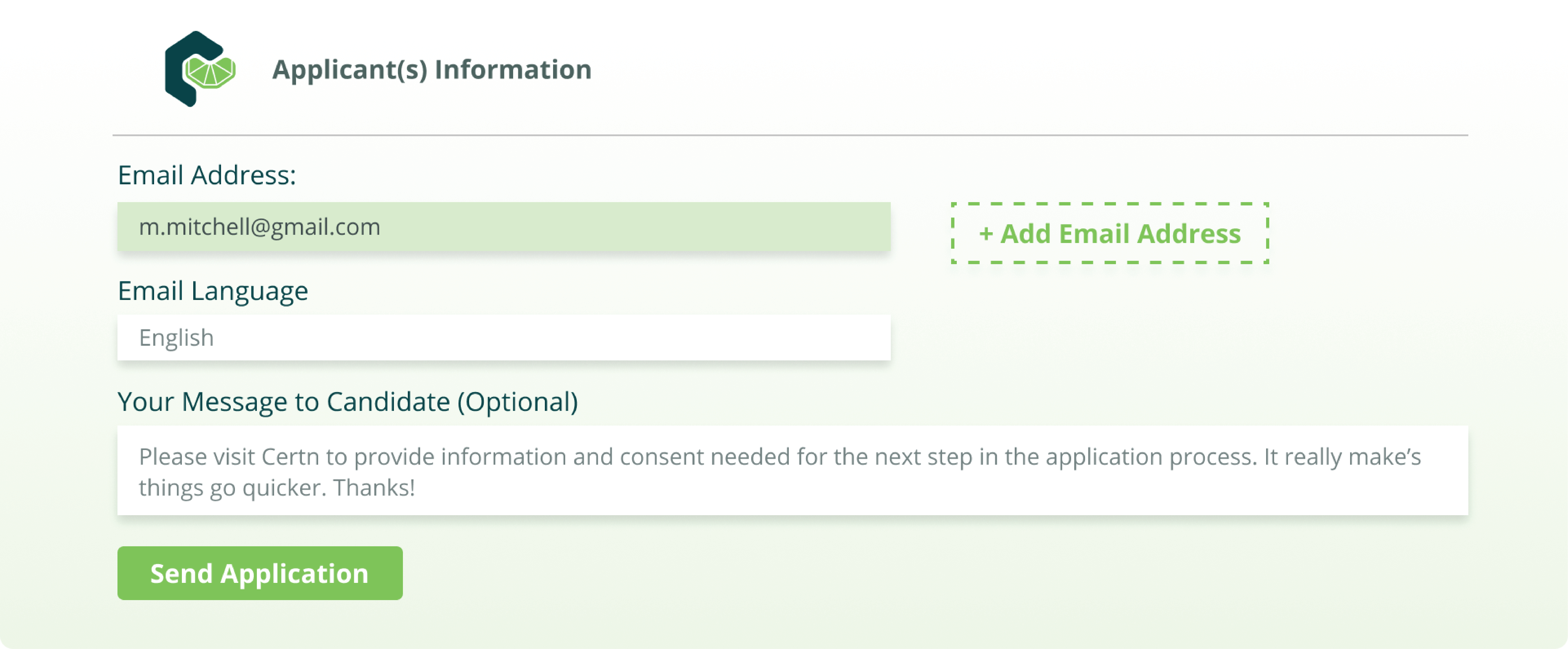 Get results in minutes and review them to make safe hiring decisions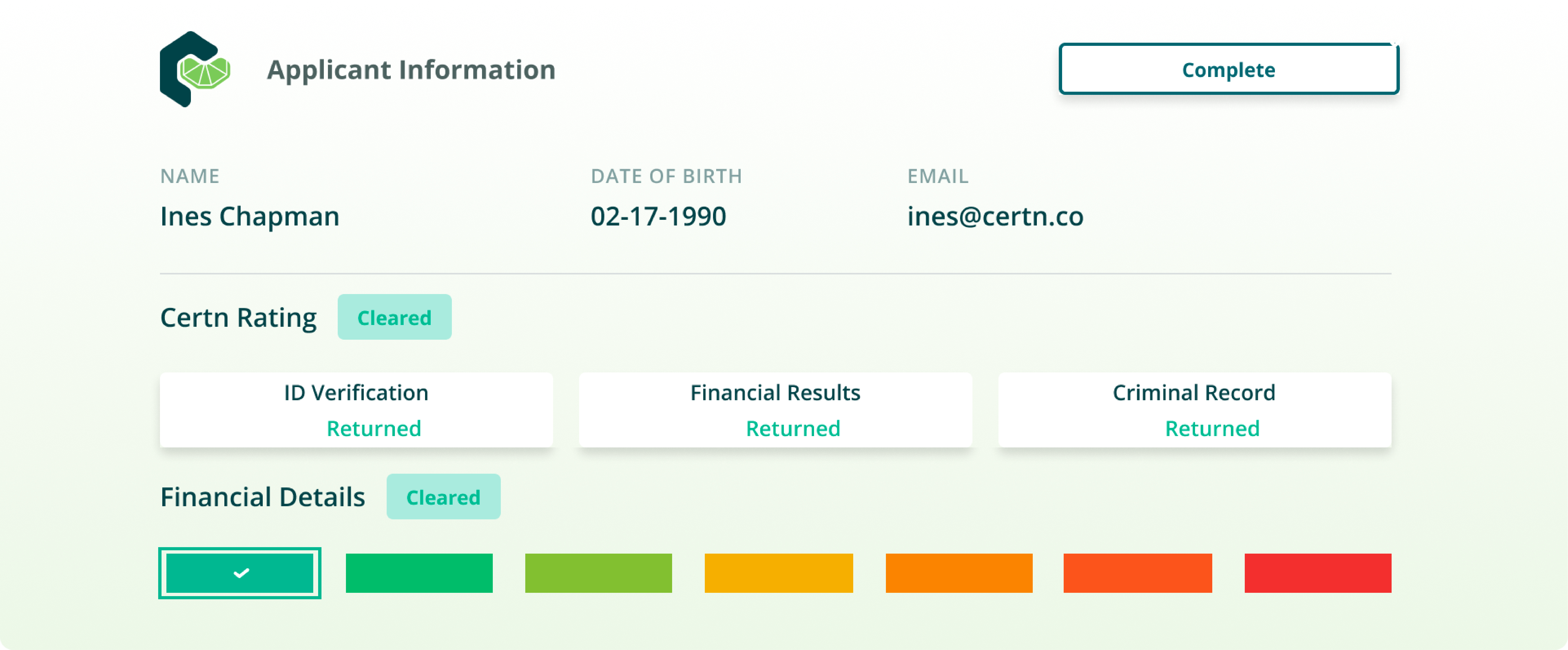 Start screening your candidates right away
Set up your account with a few clicks