Intuitive, self-service background screening for your business
Get started with Certn Lime's easy-to-use background screening platform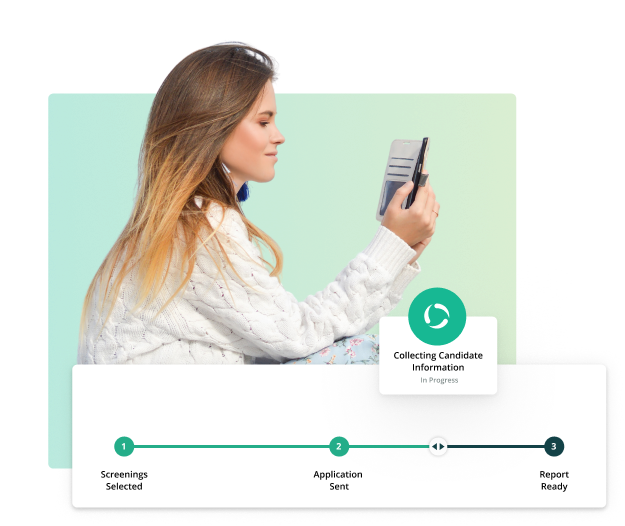 Set up your screening platform with a few clicks
Follow the prompts to complete your business and contact information.
Sign Certn Lime's Terms of Use and Privacy Policy
Verify your email address
Once you receive your confirmation email from Certn Lime, you can start exploring Certn Lime's platform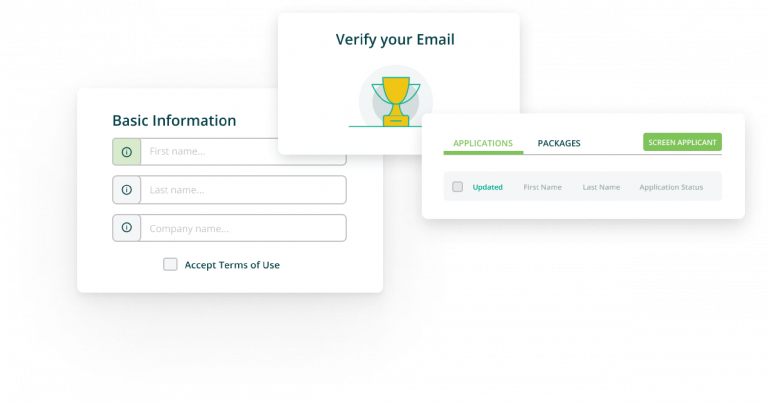 Before screening your first candidate:
Certn Lime must verify your business as a valid business to comply with the federal Fair Credit Reporting Act (FCRA) and privacy laws. This can take up to 24 hours.
Upon successful verification, you will be prompted to enter your credit card details.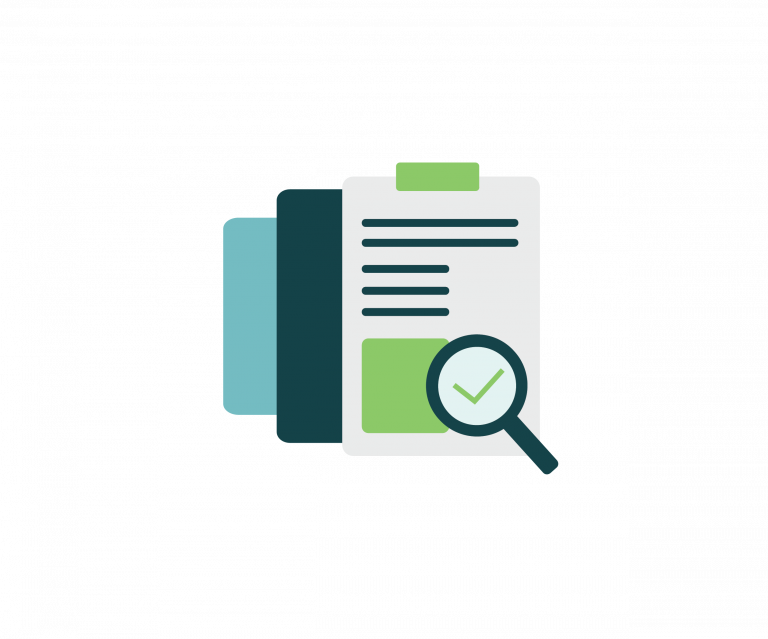 Screen your first candidate in 3 steps
Choose from Certn Lime's a-la-carte services to start building your screening package.
Then, enter your candidate's email address.
Send the application and track its status on your dashboard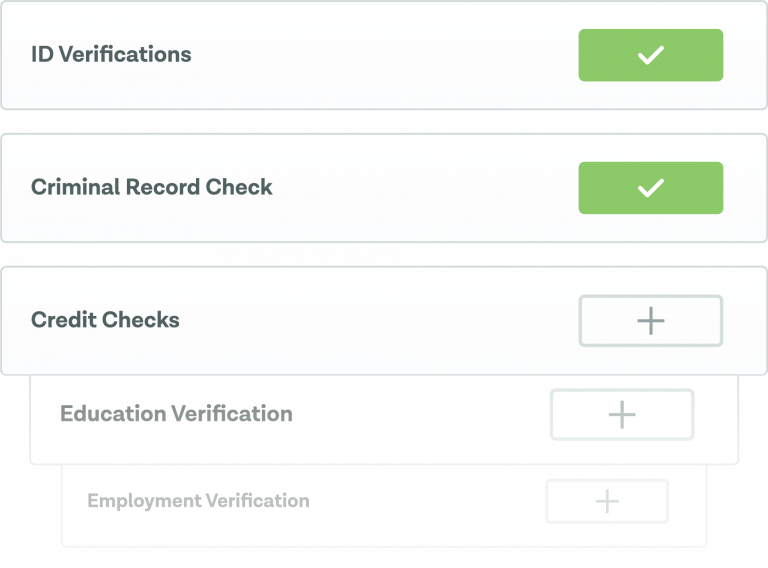 Seamless mobile-first candidate experience
Candidates will receive a link via email to complete the screening on the device of their choice. Based on the checks you've selected, they will provide basic contact information such as name, date of birth, address, Social Security Number, and other relevant information.
Results are ready in minutes
You can track the application status on your dashboard and get notified once they have been completed. Most checks are completed within the same day, and results are returned in minutes.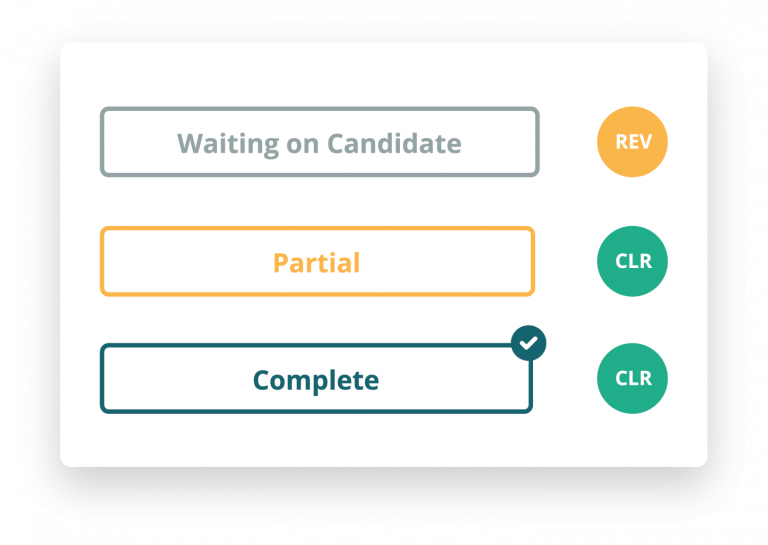 Mobile identity verification technology
Certn Lime's OneID technology lets candidates verify their identity via a selfie and a government-issued identity card. Our support team is available via live chat and email to ensure that candidates successfully complete their checks.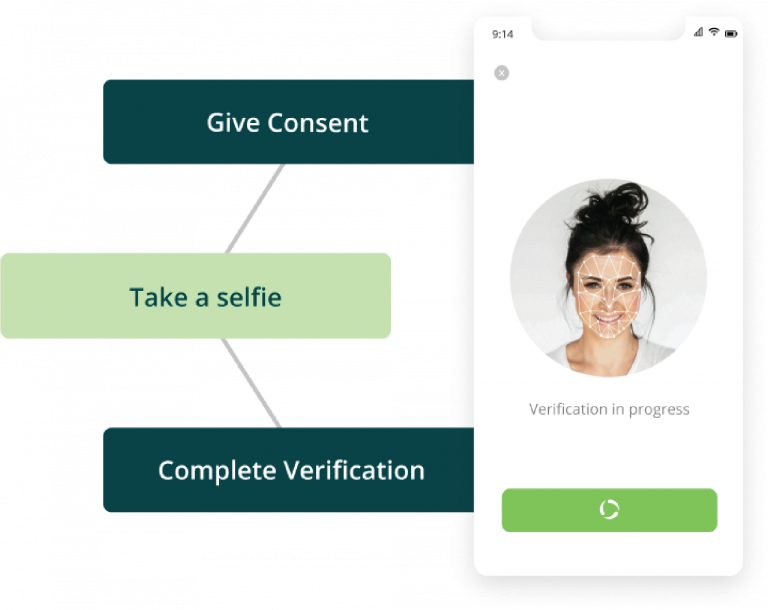 "Results are quick. It is both quick on the employer side and the candidate side. It is user-friendly from both sides as well. There is access 24/7; with no time constraints."
Start screening your candidates right away
Set up your account with a few clicks