Services
About Certn Lime
We build trust in people.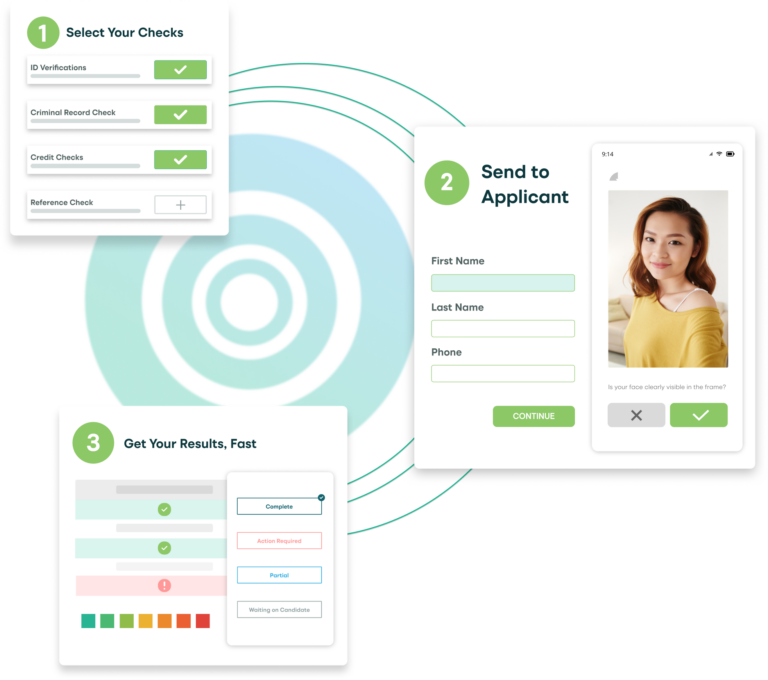 Effortless self-service background checks for your business
Fast
Small and medium-sized businesses are competing with larger companies for the same talent. Certn Lime is designed specifically to speed up the background screening process for SMBs, ensuring that they get qualified candidates faster to scale their business. Reports are received in minutes, and recruiters can start screening almost immediately.
Friendly
There are no monthly or yearly costs, and sign-up is absolutely free. Once a Certn Lime account is verified, account owners will get access to our full list of services along with our friendly and responsive support team.
Comprehensive
Since 2017, Certn Lime has built the most direct connections to local and international human risk databases – including courts and police services. Our proprietary identification verification solution enables businesses to effectively validate someone's identity and make better trust-based decisions.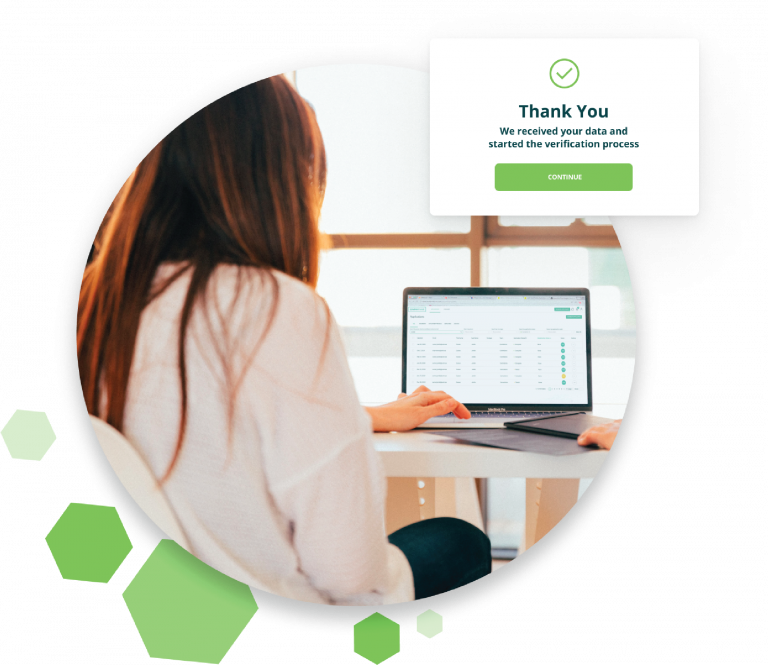 Over 2,800 companies trust Certn for their pre-employment background checks
Perfect for entrepreneurs and small businesses
Bold
We work hard as a team and we are here for the entire journey- not just the result.
Accountable
We are committed to the success of our team and customers.
Inclusive
We are respectful and appreciative of diversity in every way.
Synergistic
We challenge each other thoughtfully to make each other better.