Integrations and partners
Streamline your hiring process with seamless integration
We are partnering with major HR software such as Applicant Tracking System (ATS) to seamlessly deploy background screening and its benefits into your recruitment workflows. Certn Lime is pre-integrated with ATS platforms to delivers an end-to-end experience for you and your candidates at no additional costs.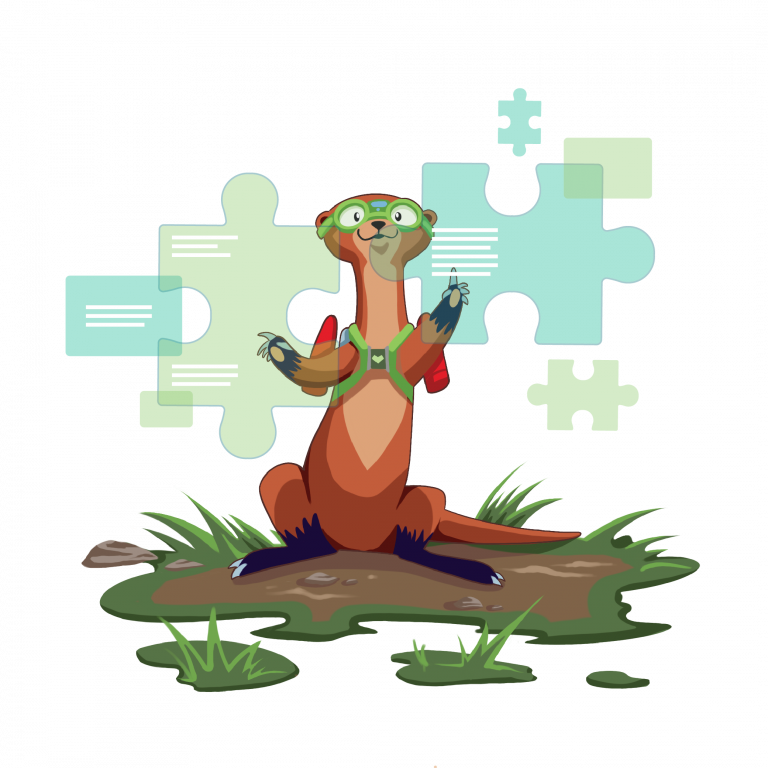 Benefits of Certn Lime's integrations:
Centralizes the end-to-end experience to prevent the need for multiple platforms
Eliminates hassles and errors of the manual process of moving qualified applicants into the screening process
Live within 1 platform, all reports are shown within the ATS system
No additional cost, just has to be a client of ATS, and Certn.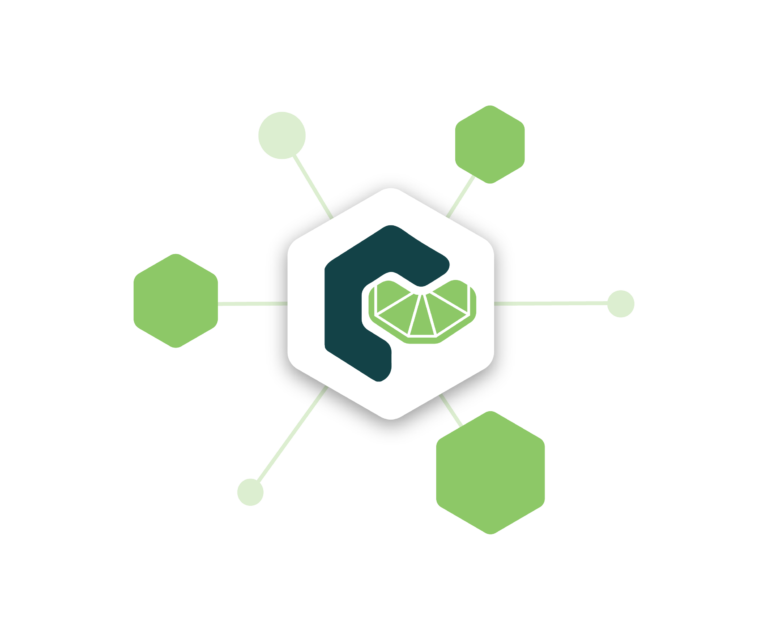 No need for developers – you can integrate your ATS with Certn Lime on your own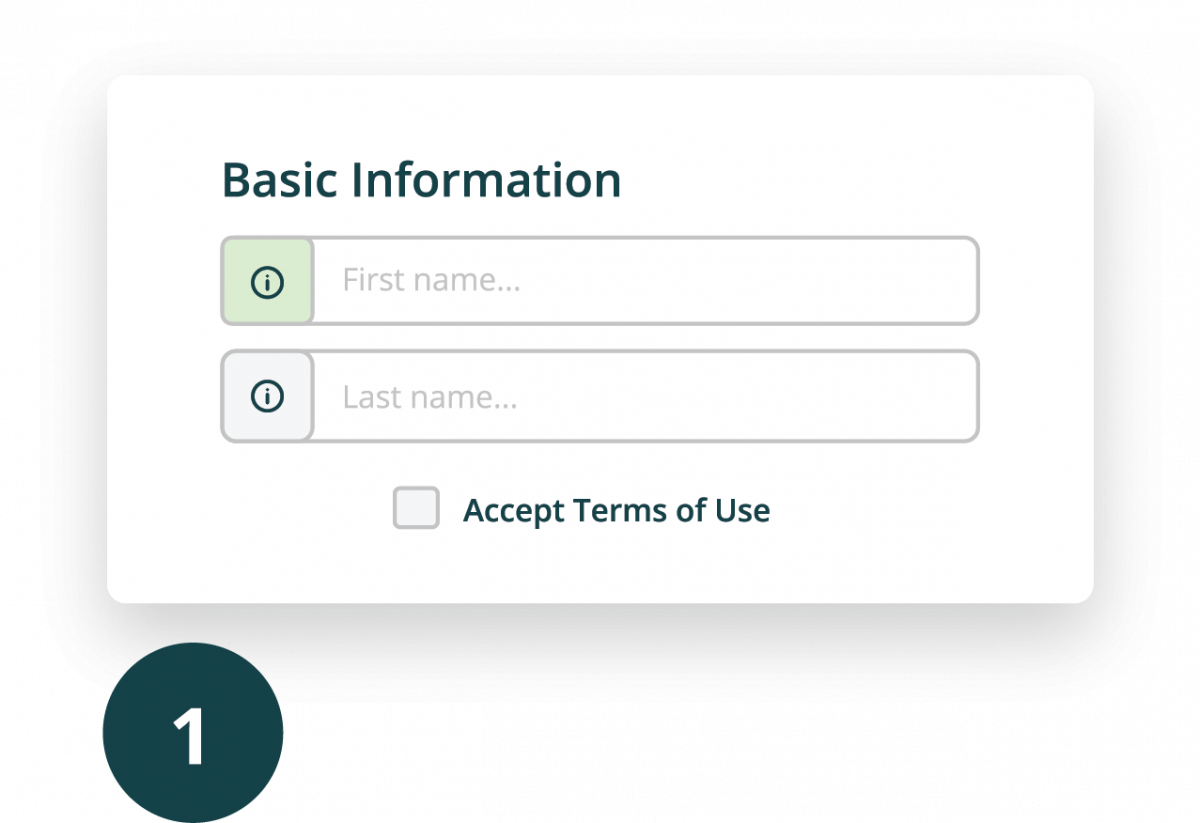 Sign up for a Certn Lime account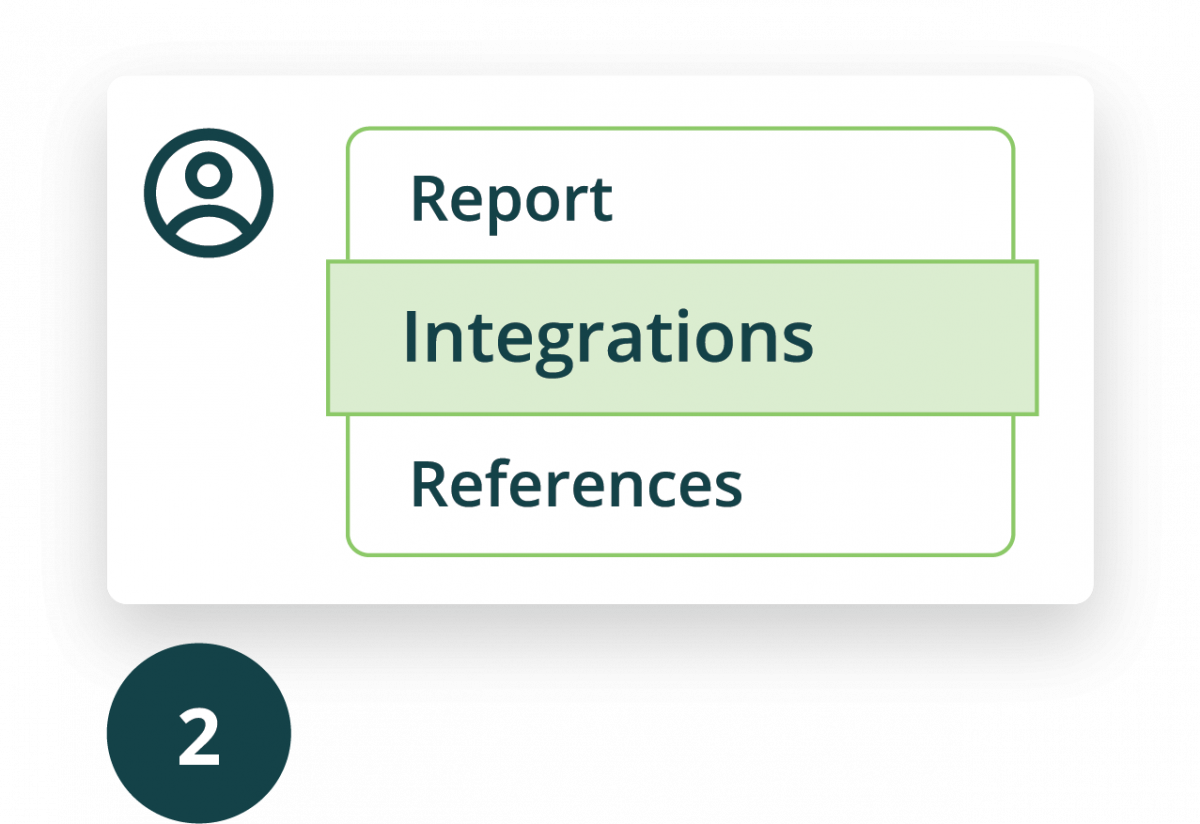 Head to the integrations under Settings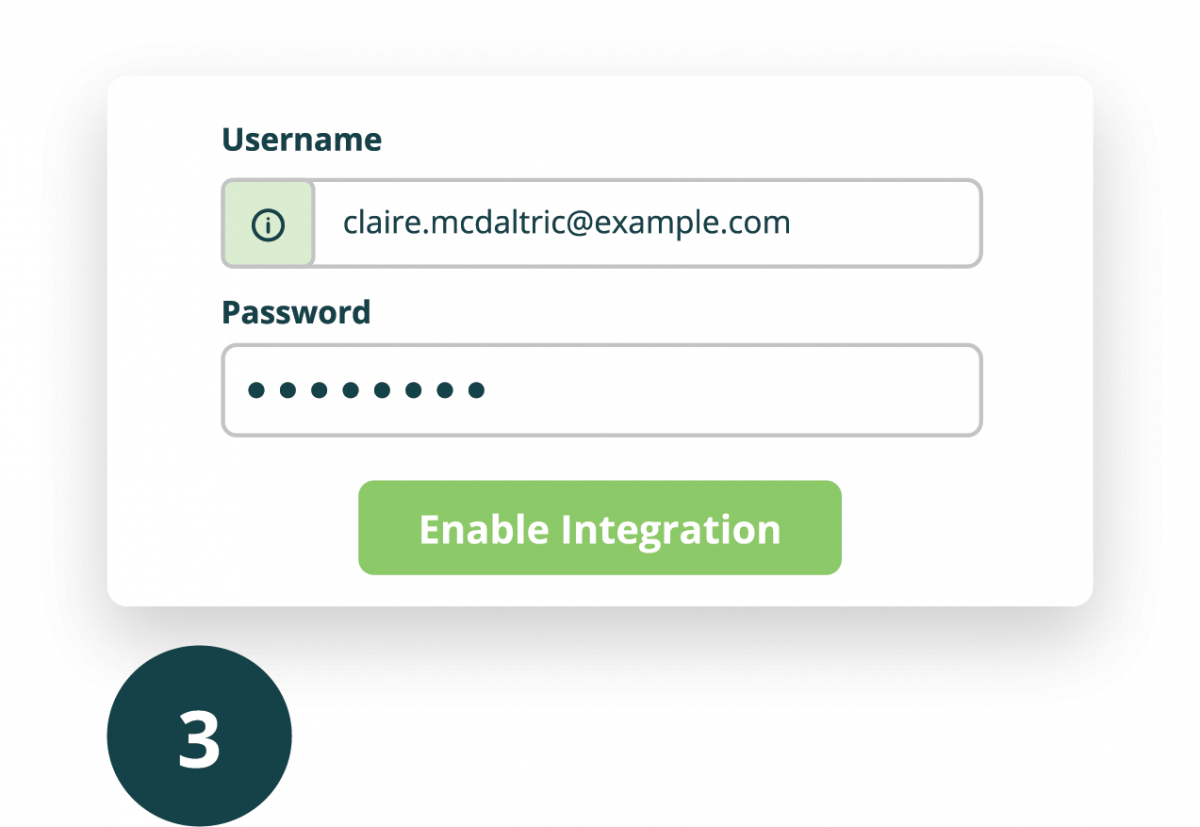 Follow the instructions provided to link Certn with your ATS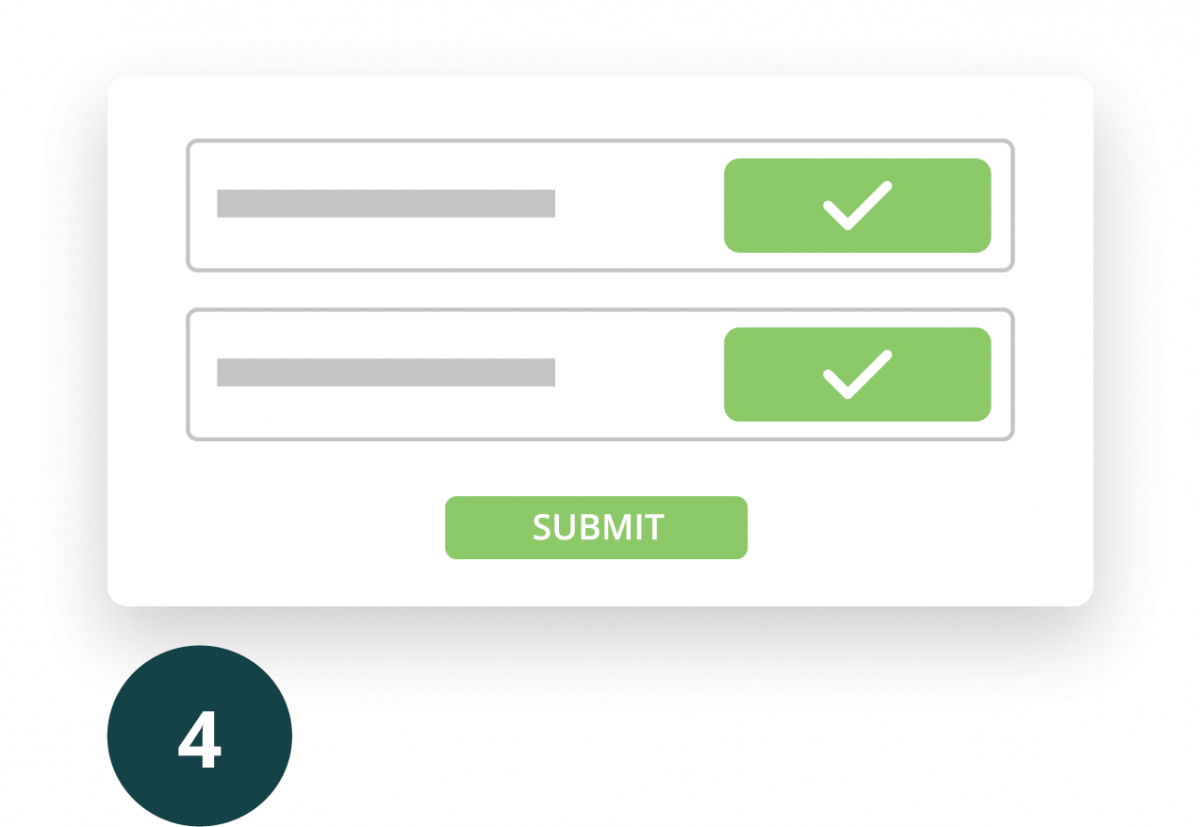 Start running checks
Applicant Tracking Systems (ATS) Partners:

Greenhouse
Optimize every aspect of hiring with Greenhouse Recruiting. Improve the hiring process, attract and hire the best talent, amplify your teams' efficiency and business impact, build your ideal hiring tech stack with easy integrations.

Job Adder
In creating JobAdder, we strive to ensure our product is one our customers love using, making their job easier and freeing up their time to do more meaningful work.

Njoyn
CGI Njoyn is a dedicated recruitment management solution group supported by one of the world's premier IT companies.

Workable
Enterprise-grade hiring, for everyone. Whether you're hiring 2 or 200 new employees, Workable's scalable tools, know-how and support help you make the hires that make your business great.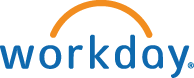 Workday
Leave the limitations of legacy vendors behind and move forward faster with a new class of enterprise management cloud. Only Workday is designed to fuel your acceleration in a changing world.

Lever
Recruiting software to tackle the most strategic problem companies face. Injecting collaboration, transparency, and humanity – into our software and re-imagining how organizations can think about growth.

TalentHub
The LinkedIn Talent Hub integration with Certn gives customers the ability to streamline the hiring workflow. LinkedIn Talent Hub is the only ATS built on the LinkedIn network that allows customers to source, manage, and hire in one integrated platform.

iCims
ICIMS is a single recruiting platform that delivers transformative solutions across every stage of the talent journey.

Taleo
Taleo is a cloud-based ATS that is used by large companies to manage their talent acquisition process. Purchased by Oracle.
"The Certn training is very intuitive for ATB and I think someone who has never used a system before can figure it out on their own."
Start screening your candidates right away
Set up your account with a few clicks