Industries
Reliable background screening for financial and business services
Hire trustworthy and qualified candidates to protect your business from risks, costs and fines of an improper hire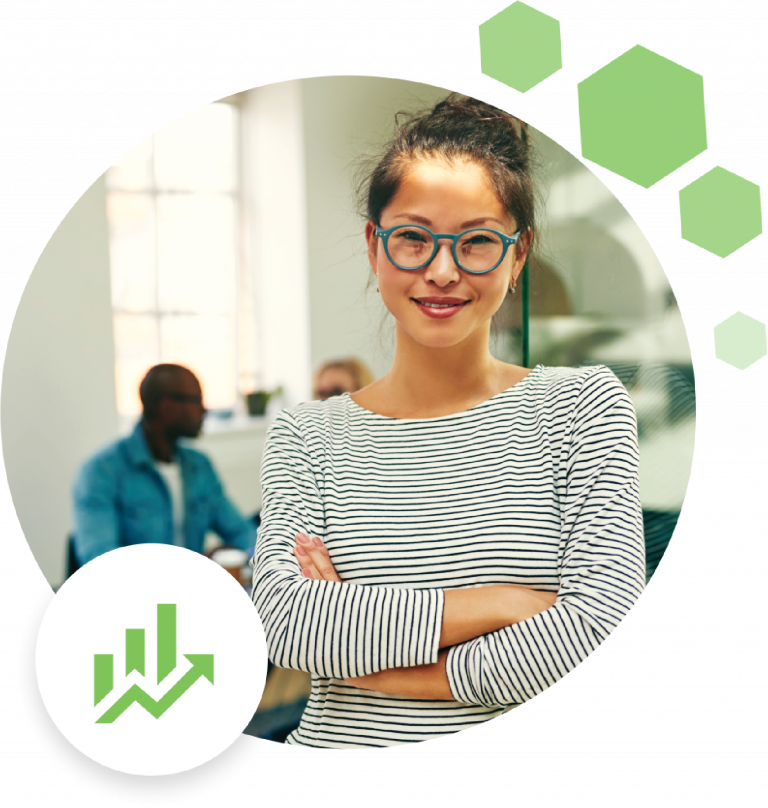 Why you need background checks for Financial, Insurance and Business Services
Hiring for positions that deal with financial data, assets, and sensitive information requires ensuring that high levels of trust, compliance, and industry regulations are met. This protects your company from legal and financial liabilities and risks.
Gain a holistic picture of your candidates' criminal and financial history
Check candidates against the US and global watchlists and sanctions
Verify candidates' qualifications and employment history
Win and onboard talents quickly with confidence
89% of occupational fraud is asset misappropriation with a median loss of $114K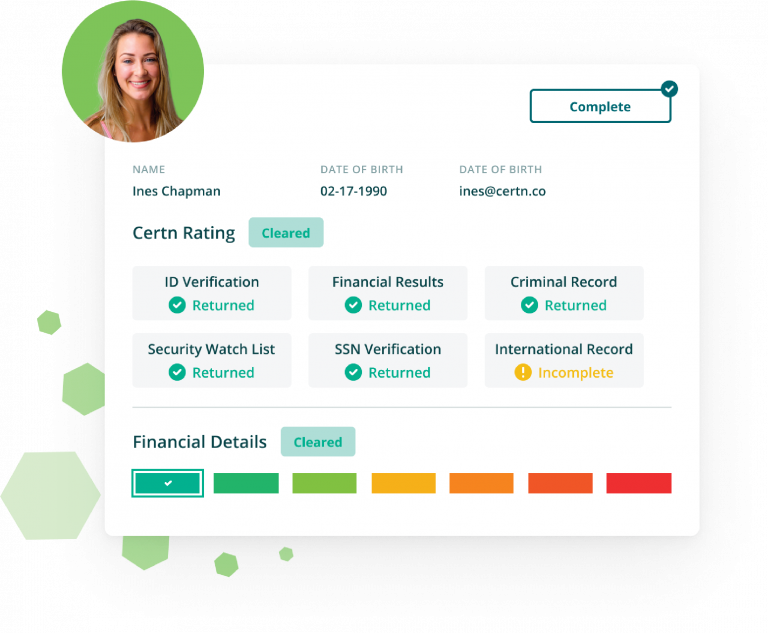 Certn Lime background screening for financial and business services companies
We offer an end-to-end platform that fully automates the background check process. Delivering fast and complete results along with a best-in-class user experience empower you to win qualified candidates.
Fully automated with fast turnaround times
Compliant with built-in consent forms
Mobile-friendly and intuitive user experience
Seamless integrations with major applicant tracking systems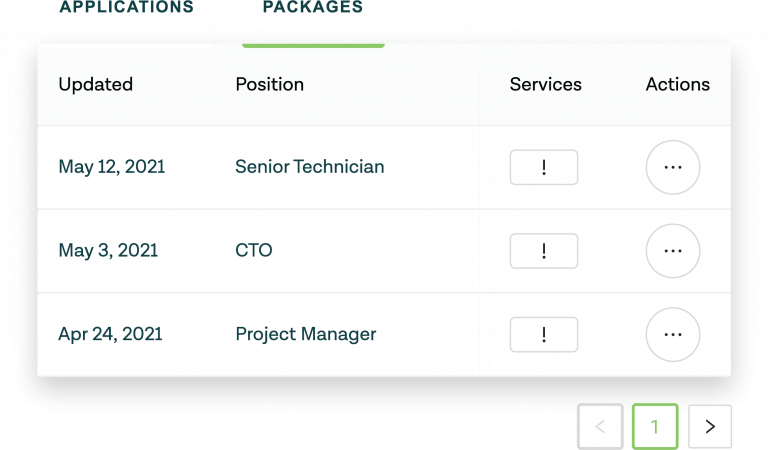 "The Certn training is very intuitive for ATB and I think someone who has never used a system before can figure it out on their own."
A flexible background check solution for all your hiring needs
Criminal Checks
Global criminal background checks
Global sanctions and terrorist watchlist checks such as OFAC, FINRA, OIG, GSA, SAMS, FDIC, FYSE
Sex offender search
US National criminal checks
US Federal statewide criminal search
Canadian criminal background checks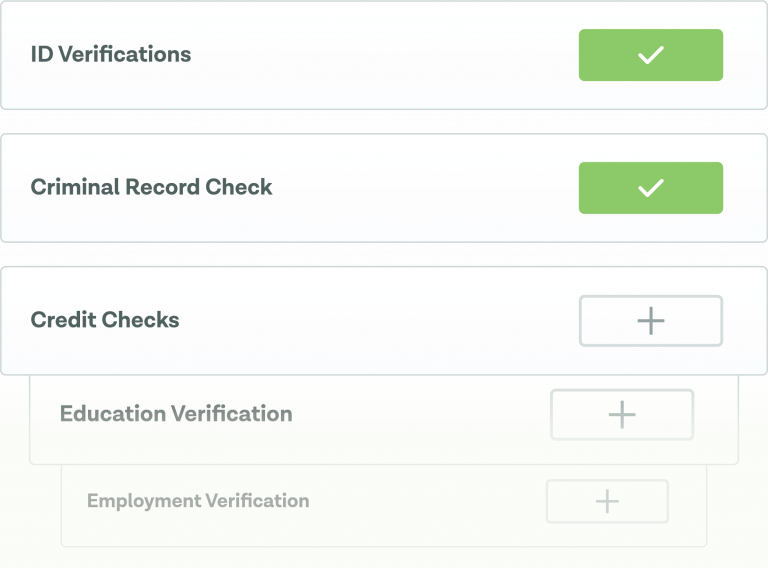 Verification and other checks
Education verification
Employment verification
Reference checks
Credential verification
ID verification
Credit checks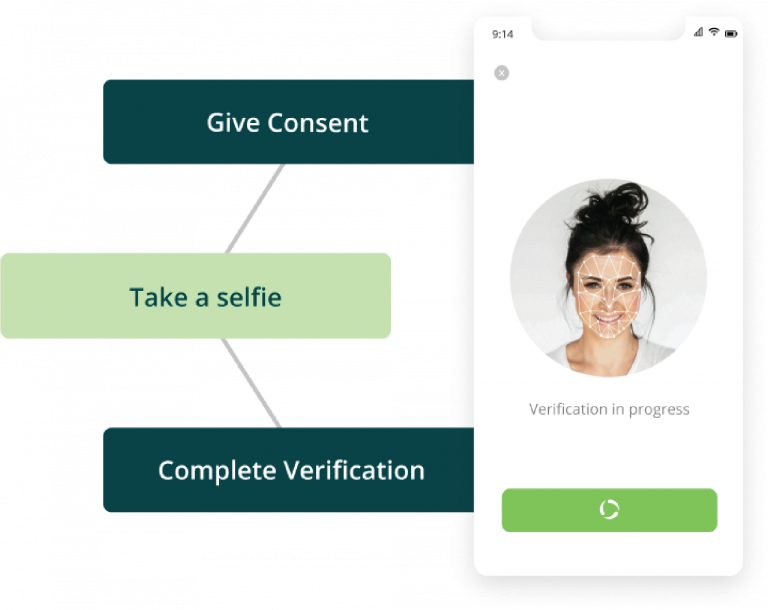 Start screening your candidates right away
Set up your account with a few clicks