Industries
Background checks for construction & manufacturing to enhance safety & trust
Build a safe culture and workspace that you, your employees, and customers can trust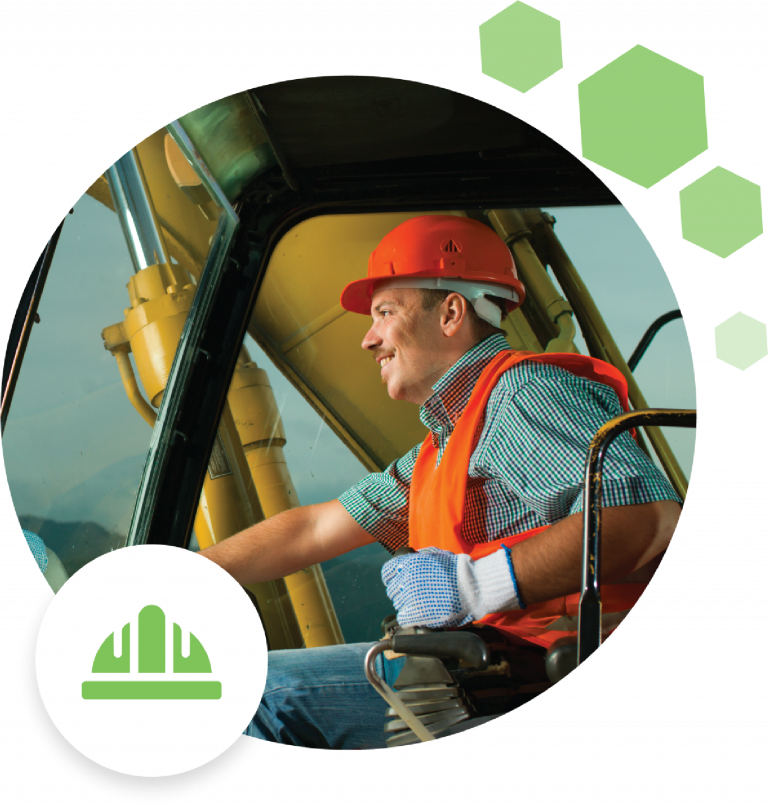 Background screening is a must for manufacturing & construction companies
Hiring reliable and trustworthy employees who respect your company's values and maintain safety at the worksite protects you from liability risks and costs.
Build a trustworthy reputation amongst employees, vendors and partners
Create and maintain a safe and productive work environment
Prevent costs and liabilities from occupational injuries, as well as on-site and intellectual property theft
Annual estimates of the cost of equipment theft vary from about $300 million to $1 billion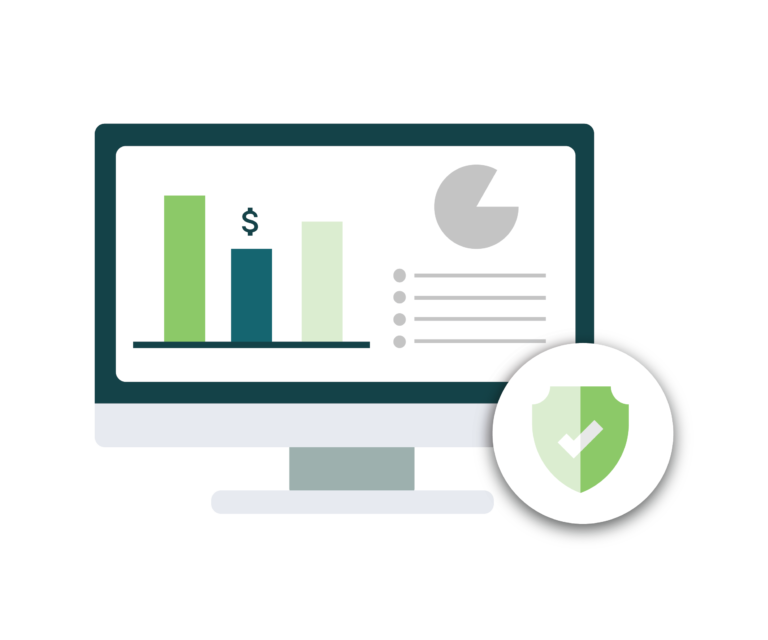 Why use Certn Lime background checks for your company
Certn Lime's background checks are fast and streamline the hiring process, making it easy for business owners to get much-needed workers.
Simple and easy candidate experience – all your candidates need are their mobile phones!
Mobile-friendly for on-site hirings
Fast results to manage high turnovers
Ability to add and manage multiple teams, locations, and sites
An accessible and attentive support team for you and your candidates
Cost-effective pricing for your budget needs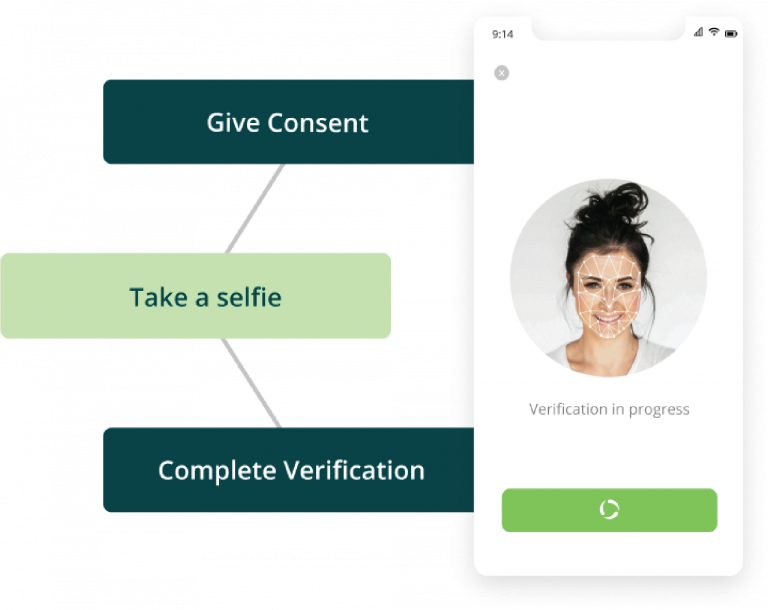 Start screening your candidates right away
Set up your account with a few clicks